Welcome!
We invite you to browse our website! You will find loan information, helpful tips and resources for future financial planning, obtaining a home loan and/or future goal setting to reach your financial and home ownership dreams.
Northern Mortgage Services has been locally owned and operated for 20 years. We have trained, experienced professionals ready to assist you with any questions that you may have.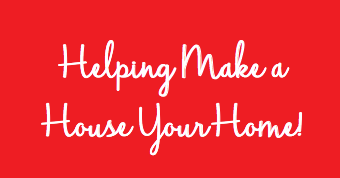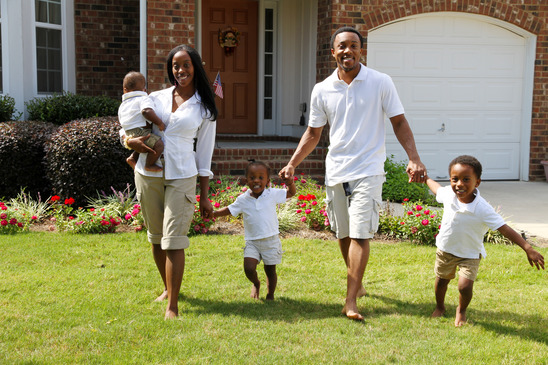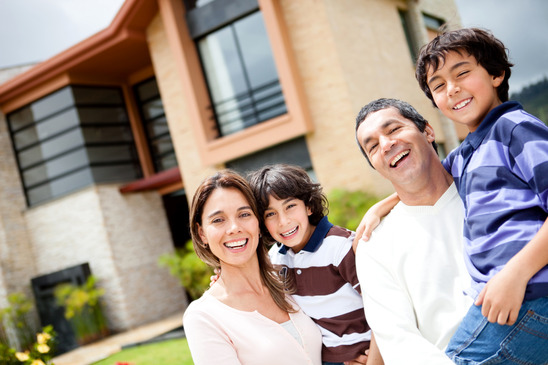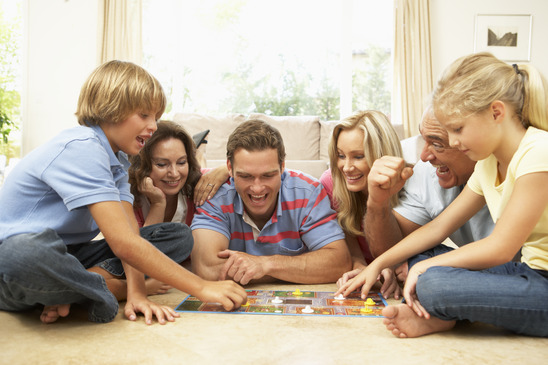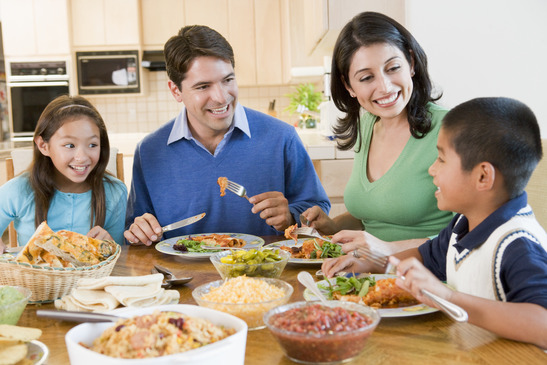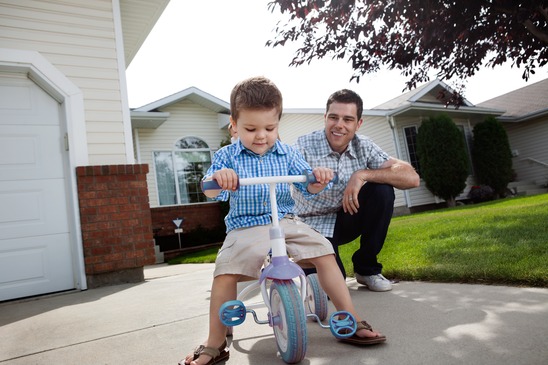 Compliant
We are compliant; we follow Federal and State required laws and regulations.  In the mortgage industry, these are constantly changing and often not easy to follow but we here at NMS are dedicated, we understand the importance of these and we understand the importance of internal training. Through this understanding, knowledge and training, our employees are able to guide each of our customers through the process as easily and as efficiently as possible.
Honesty
Honesty permeates all that we do! It is important that we accurately and completely relay information to you as you search for answers. Buying a home…your home, may be the largest purchase that you will ever make in your lifetime. We take that seriously!
Integrity
This is about who we are, how we relate to our customers, our co-workers, our family members on a daily basis. Our actions, our words have an impact in all areas of our lives and yours! It is with great consideration that we at NMS have considered who we employ and the ethical treatment they provide to you.
Professional
When you walk 'through our door' or enter into our website, we want you to become part of our Northern Mortgage 'family'. We want to create a professional relationship that includes trust and reliance, not just for today but for the 'before, during and after' your financing is complete. We want you to refer your friends, family and co-workers to us! We are very proud of the referrals we receive. These referrals are our truest compliment; they are a true reflection that we have done our job and have done it well!
Meet our Management Team:
Pava Leyrer
Chief Operating Officer
Tim Enbody
Director of Sales and Marketing
Teri Hendrichs
Operations Manager
Keia Barrack
Systems Administrator
Ask us a question, we're here to help!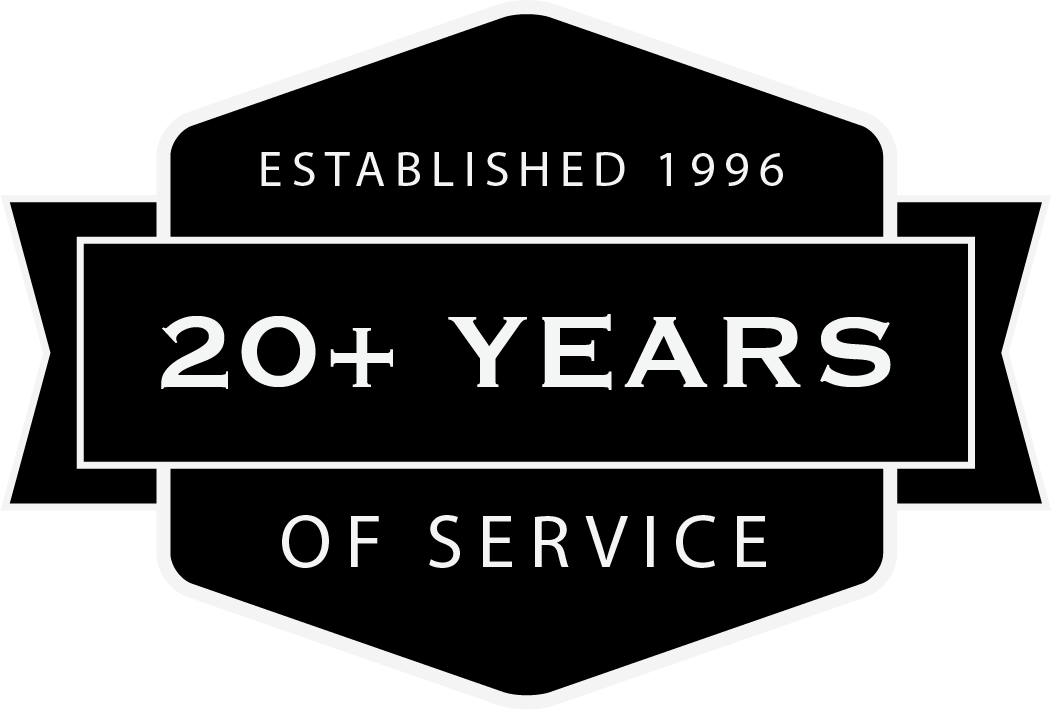 Apply now for your new loan.
Josh and his team were amazing!! They were there to answer all of our questions. The entire team was very professional bur at the same time, very easy to work with!
Scott M.
Byron Center, MI
Andy provided us with first-class service, and a very competitive rate. I strongly recommend Andy for anyone looking to buy or refinance a home.
Steve and his team were very friendly and helping. They made a complicated process as easy as possible.
Nicole D.
Grand Rapids, MI
Northern Mortgage Services
2828 Wilson Ave. SW, Grandville, Michigan 49418

2828 Wilson Ave. Southwest,
Grandville, MI 49418, USA