Mortgage Do's and Don'ts
We want the smoothest home buying experience for you.  These Mortgage Do's and Don'ts will keep you on track!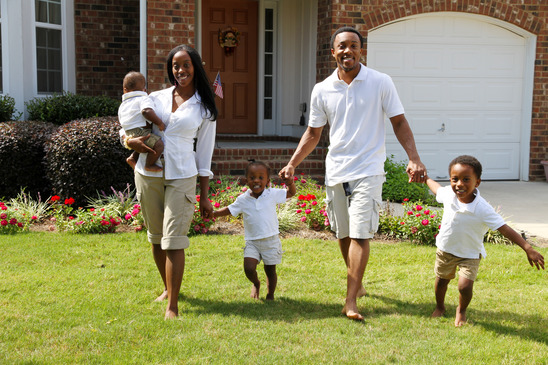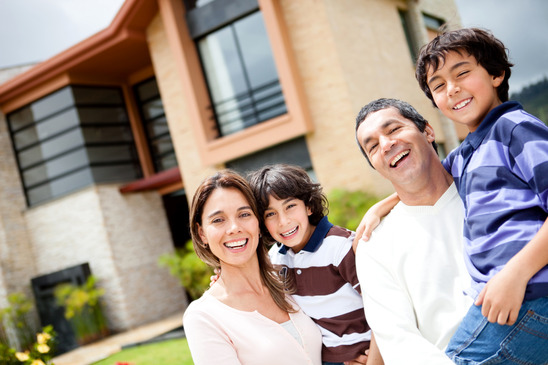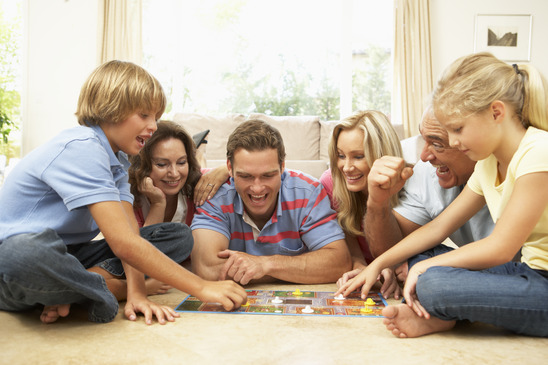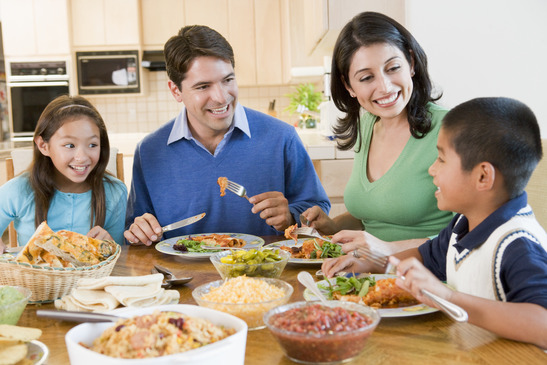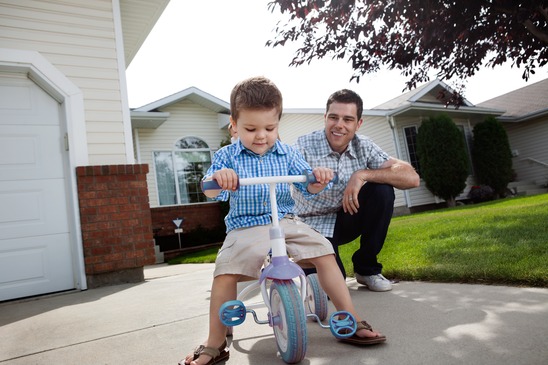 Do start shopping for your homeowner's hazard insurance
Do inform your loan officer of any changes in your income
Do inform your loan officer if you will be obtaining money from anyone to help with your purchase (may or may not be allowed).
Do keep paper trails on all deposits throughout the loan process (copy of checks, deposit slips, etc.)
Do inform your loan officer if you will be out of town during the loan process
Do consult with your loan officer before making cash deposits into your banking accounts
DO GET PAPERWORK requested by your loan officer to them as soon as possible (paperwork delays = closing delays)
Don't change employment or quit current employment during your loan process
Don't move money back and forth between bank accounts
Don't shuffle any financial accounts (401k, Mutual Funds, etc.) without consulting your loan officer first
Don't open new credit lines – no new autos, furniture, or any type of deferred financing
DON'T MAKE CASH DEPOSITS INTO YOUR BANK ACCOUNT without first consulting with your loan officer
Anthony helped us get a loan for a home in Grand Rapids. He went above and beyond everything we were expecting and made our move from Tennessee as easy as we could have hoped for. This was our first home purchase, and I thank Anthony for helping our family move into our perfect home and starting our life in Michigan. I would recommend him and this company to anyone looking for help with their move. Thanks again! You
Cassie G.
Grand Rapids, Michgian
Very knowledgeable, very good communications, excellent customer service throughout the whole process. Whenever I had questions or concerns, Marty addressed them promptly. Got me a great rate, and closed in time too. Highly recommend!
Excellent staff from top to bottom. Answer all my questions stayed in constant communication. A pleasure to work with, I highly recommend Barry & his support team!