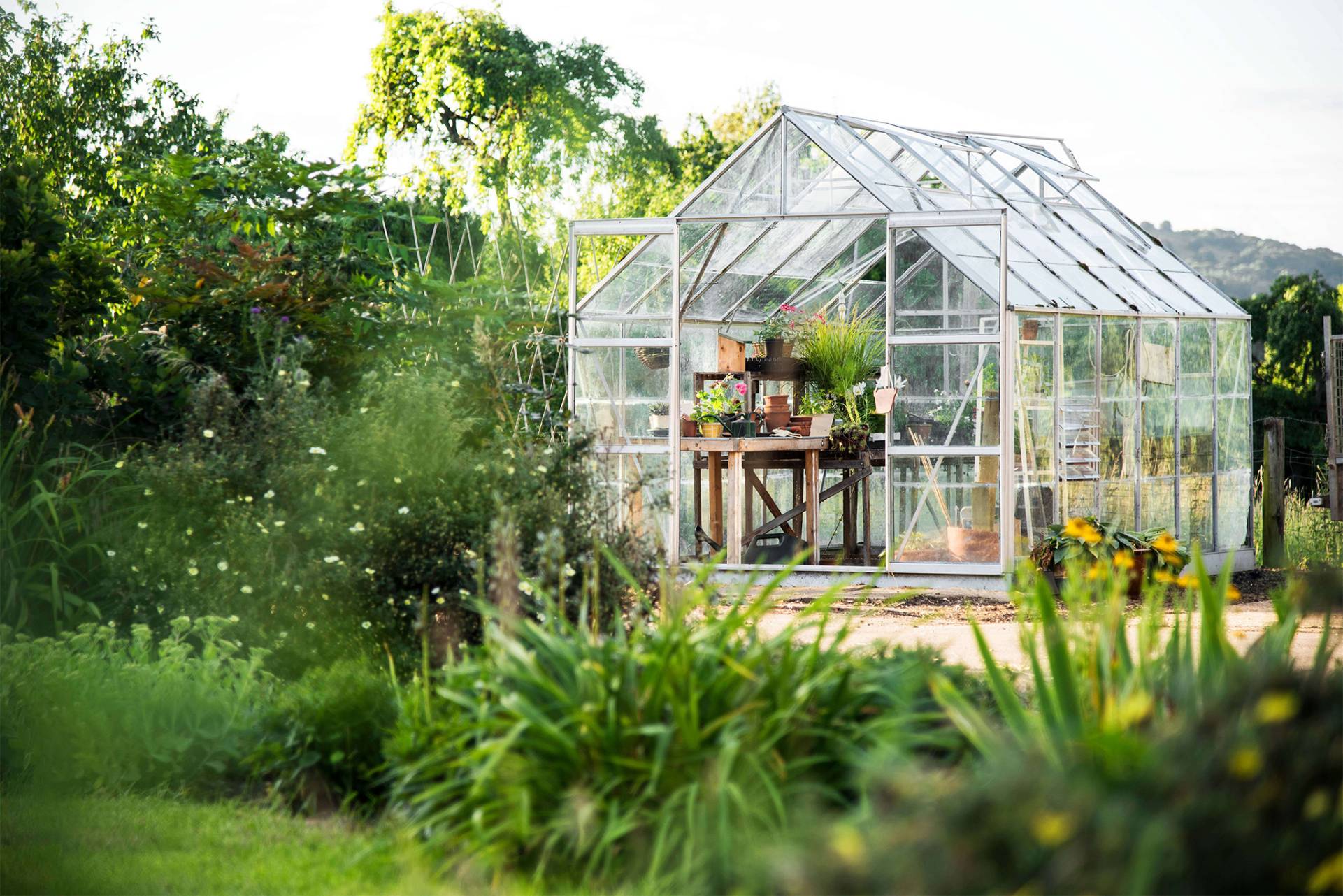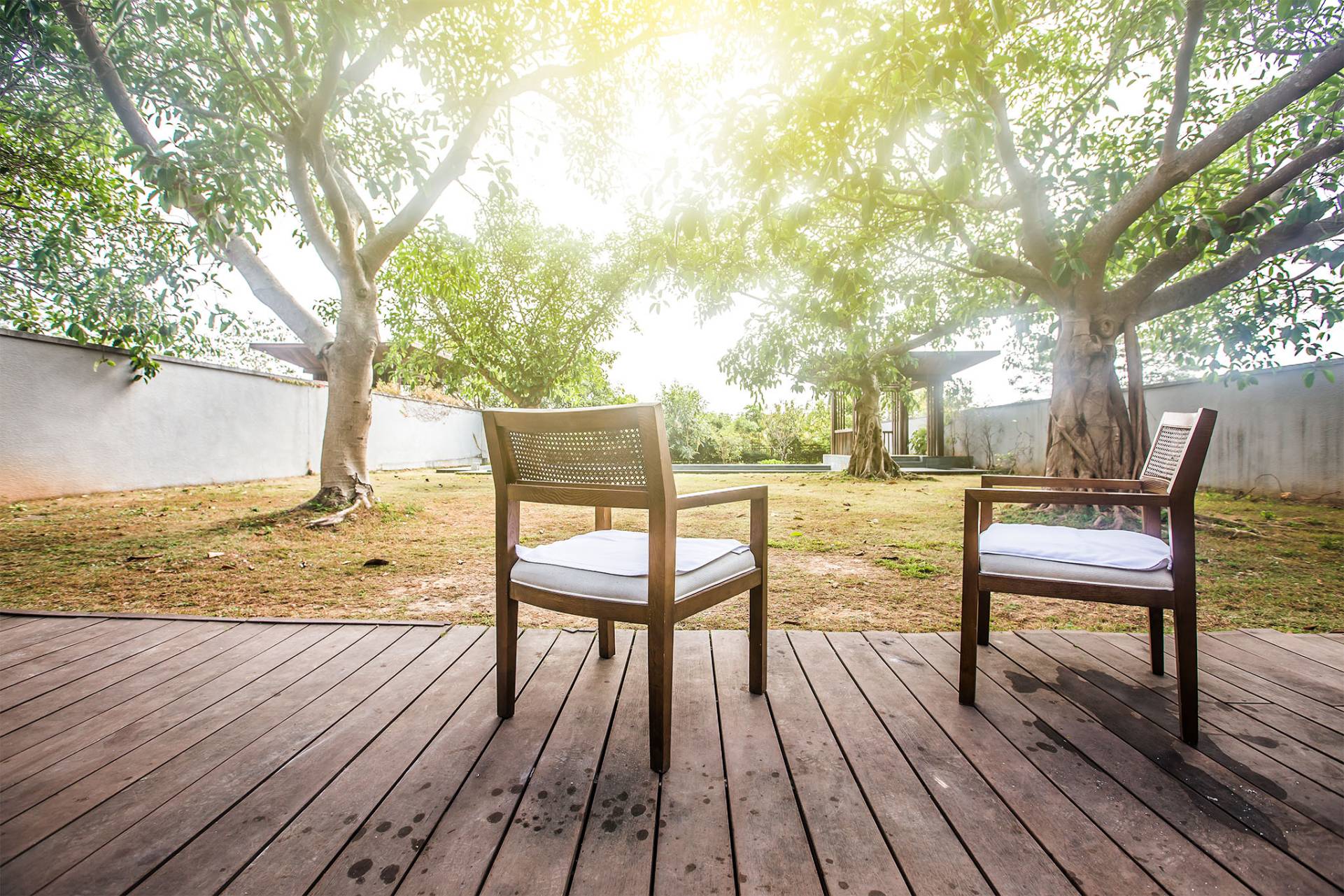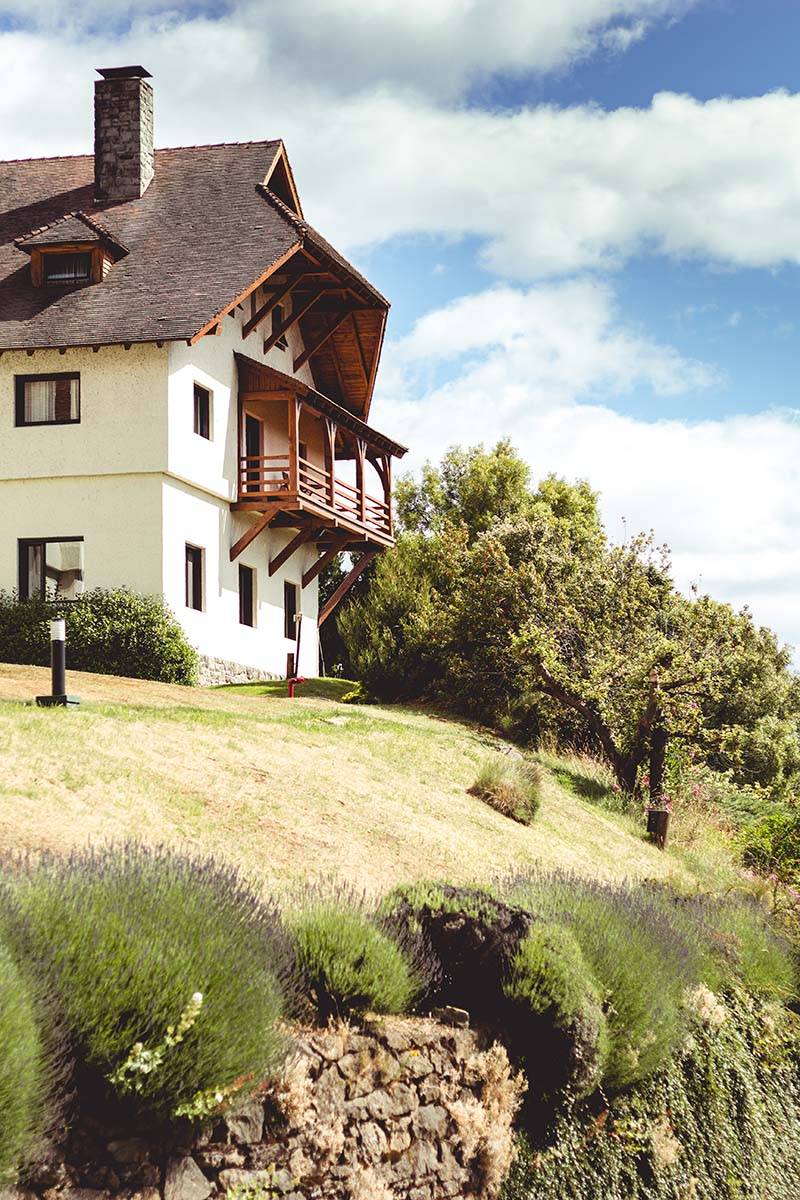 ARE YOUR PROPERTY TAXES TOO HIGH?
GET A FREE REVIEW, COMPLIMENTS OF NORTHERN MORTGAGE
What's worse than overpaying in property taxes? Not knowing you're overpaying!
 That's why Northern Mortgage, partnering with Incenter Tax Solutions, is offering free, annual property tax reviews.
 If the review team thinks your property taxes are too high, they'll take care of the appeal. Even better, once your property is in their system, you will get a free review of your property taxes every year!
Incenter Tax Solutions
 would have a one-time fee that is a percentage of the first year's tax savings, But only 

if they win

 – which they do 93% of the time! The tax savings remains yours attached to the property and can be reviewed every year.
For your FREE REVIEW complete the information below and you will be contacted by their team of experts!